Creative. Eclectic. Bold
Flowers to celebrate the moment and the place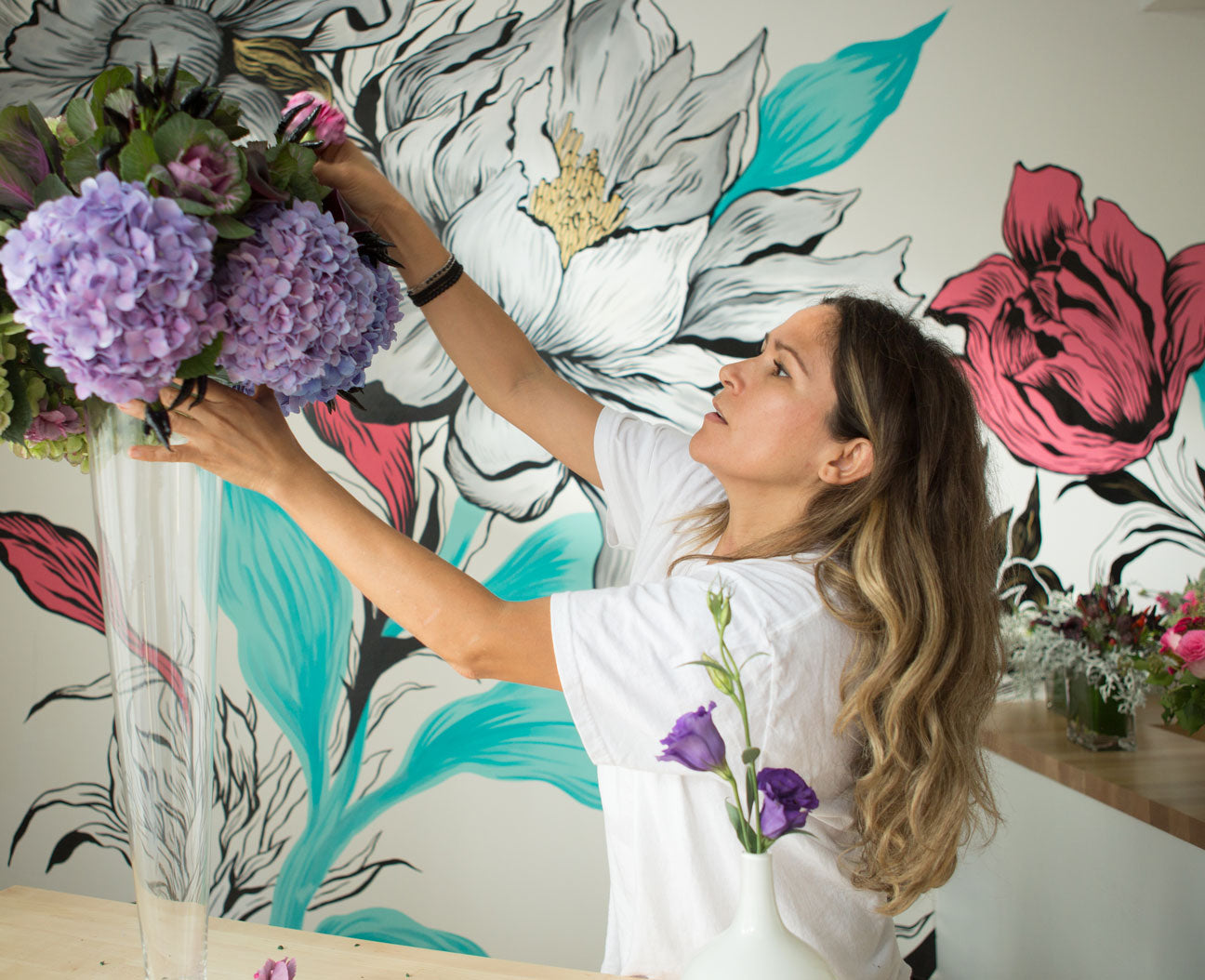 Magdalena Levy
With a lifelong passion for creative and  artistic pursuits, Magdalena has found floral design to be a perfect fit for her talents. After leaving a career in television to focus on motherhood full-time, she continued to channel her creative energy into various projects in a volunteer capacity, but it was her love of flowers that drew Magdalena back to the professional world. In 2016, Magdalena brought her creative vision to the art-centric Brooklyn neighborhood of DUMBO by way of her own shop, La Catrina Flower Studio.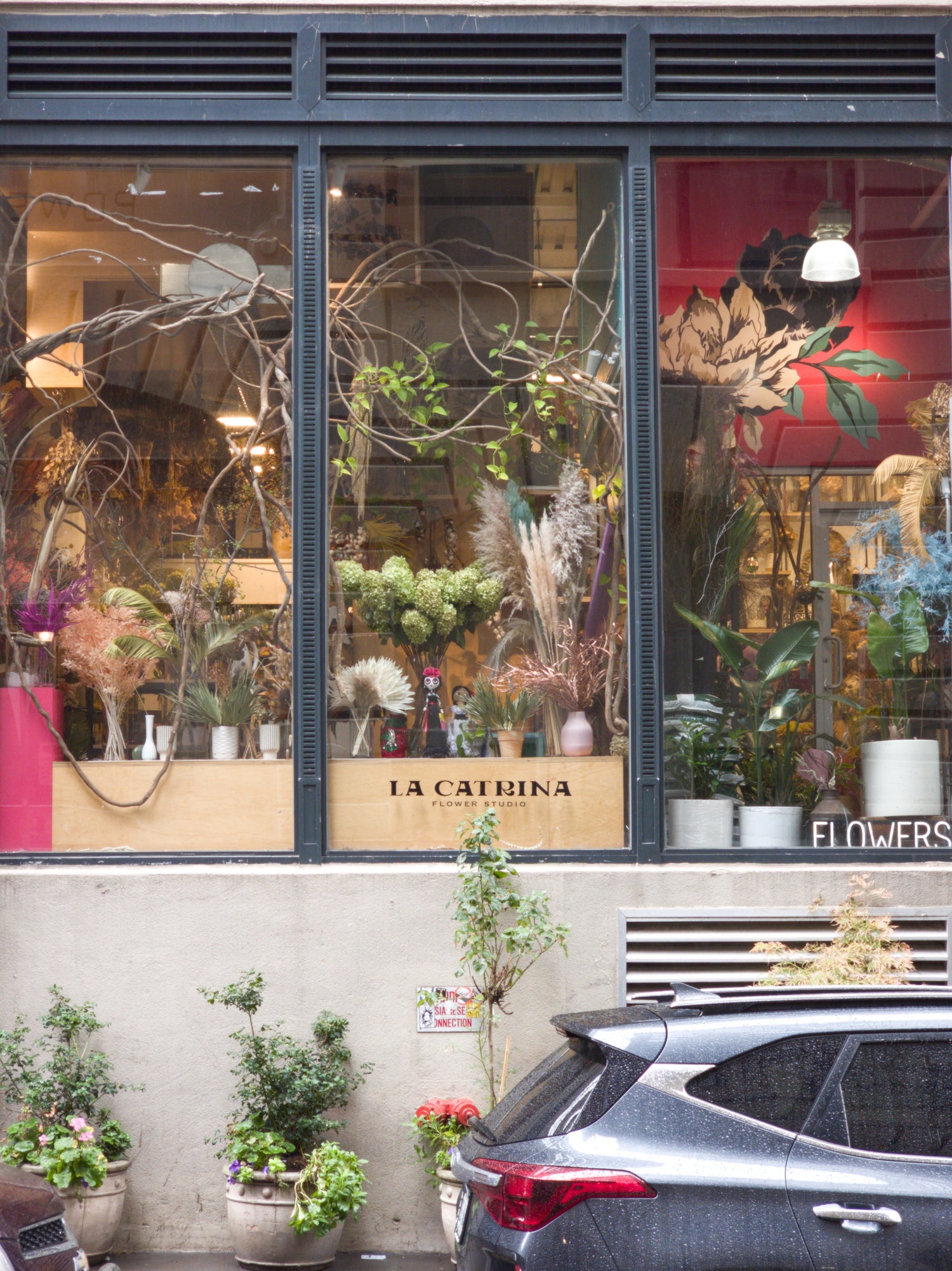 Location
98 Water St Brooklyn, NY 11201
Phone: 347-529-5259
Email: flowers@lacatrinanyc.com
Get There!